Audio services
It rapidly became very clear to us when we started out providing sound systems for different events in the late nineteen sixties that the quality of the equipment used has an enormous impact on the quality of the results achieved.

Consequently, Altec Lansing, JBL and Martin Audio soon became our preferred speaker manufacturers, even as early as the seventies and eighties.

After PA systems started to become more and more modular in design in the seventies we started replacing them with our own customized Amptown/ RockSound Concert Stacks in the eighties. These systems proved their worth again and again at different medium-sized and large events and we utilized this concept for very many concerts and on a lot of tours.

From the mid-eighties onwards we started using speakers made by the Hanover company KLING & FREITAG for decentralized tasks. In fact, we still use different Kling & Freitag models today such as the CA106, CA1215 or the Line212, depending on what is required at a particular event.

To be able to react more flexibly at outdoor events we bought a whole batch of RAMSA speakers after the Olympic Games in Athens in 2004. We have found these speakers to be very reliable thanks to their sturdiness in the field and also because of the clarity of voice reproduction they offer.

We also use professional audio-software when carrying out the planning for individual event locations. When using our high-end equipment and bringing to bear our wealth of experience our goal is always to achieve the most authentic sound reproduction possible and provide the listener with pleasant stress-free audio.

Audio - Software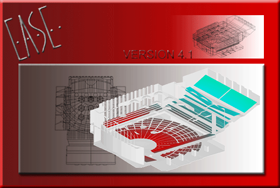 Audio - Simulations-Software EASE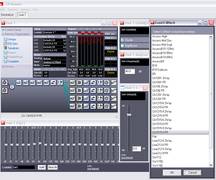 Kling & Freitag CD44 Remote Software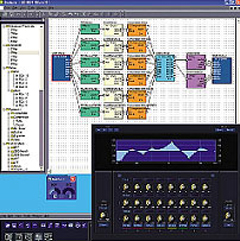 YAMAHA Control software DME64